It's usually a bizarre and impromptu kind of day in my unschooling home educating household.
I also run a large, international homeopathy practice from home and recently I had a full work day until 1.30pm and came into the kitchen to find my dd16 [who had an English GCSE exam this morning] building an Elizabethan theatre with dd9.
I was enlisted for acting out A Midsummer Night Dream with dd9, voices and sliding characters and multiple parts.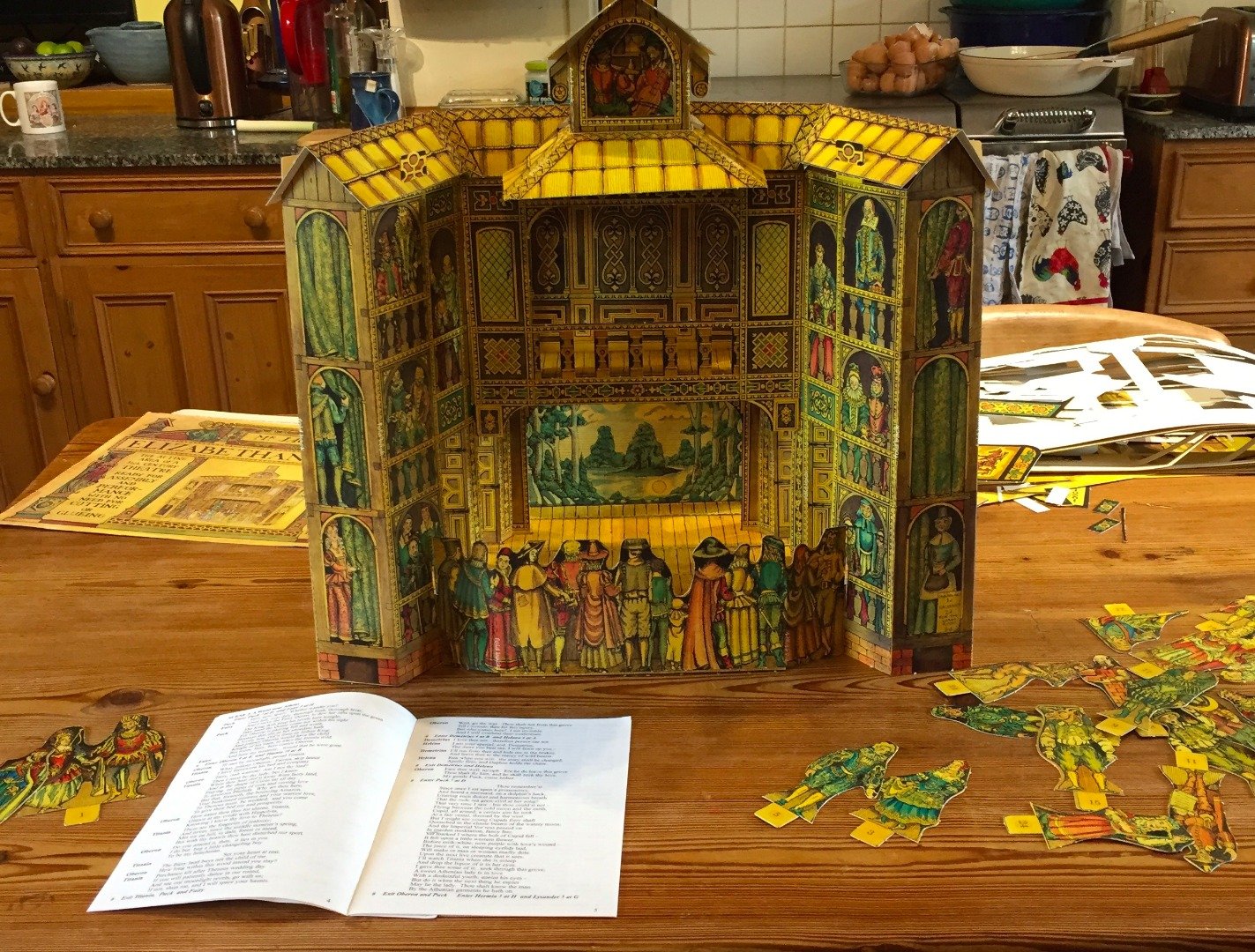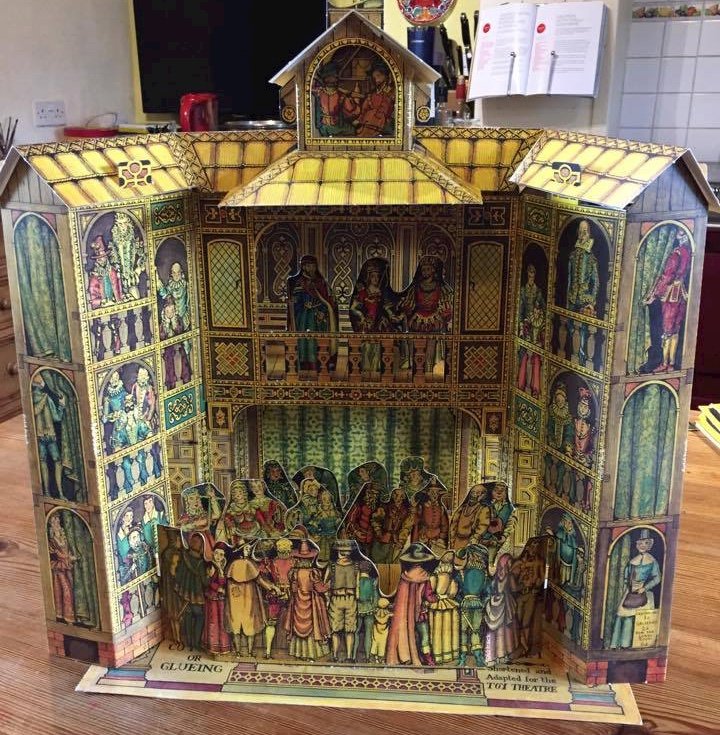 3 minutes to spare after the final curtain call and I was straight into my evening appointments at 5.15pm, as a friend came over to play for the evening.
It's quite a nice work/life balance so long as I can shut down and leave my keyboard now and again.